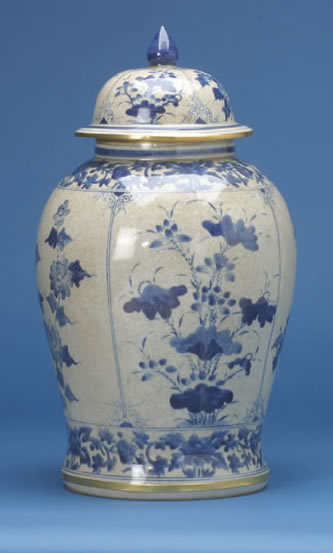 Policies
Returns
If for any reason our customer is not satisfied with the product we have sent, the product can be returned within 30 days after shipping from our warehouse and receive a full payment refund. The product must be in perfect condition and re-sellable. Pack the product and ship to C & S Acosta, Inc., 1210 West Market Center, High Point, North Carolina 27260. Please insure the product for 1.5 times the value. Postage will be refunded. We normally issue a credit to the Customer?s account. However, if a cash refund is requested, our check will forwarded as soon as we are notified and the parcel is received at our warehouse.
Damaged Goods
Our products are shipped to our customers in perfect condition. The shipment is insured for 1.5 times the value of the goods shipped. Accordingly it is the Customer?s responsibility to open the parcel or parcels as soon as they are delivered, preferably in the presence of the delivery person. If the Customer signs off on the delivery as being received in perfect condition, our insurance becomes invalid. We, therefore, have no grounds to file a damage claim, so any damage to any product in the delivered parcel must become the responsibility of the Customer.
Freight
It is to be noted that for shipment of normal sized articles the freight rate is based on UPS standards. However, in the event that a Customer wishes to place an order for oversized articles, there is a notation that the particular item or items cannot be added to the shopping cart and the Customer must contact us for a freight quote. Oversized items must be shipped by normal Freight Carriers and their freight rules carry minimum charges for items that are oversized and must be figured on a minimum basis. According this minimum may cause the article offered to be more expensive for the customer due to this minimum charge. We ask that the Customer contact our Office to receive information on the shipment of these articles.