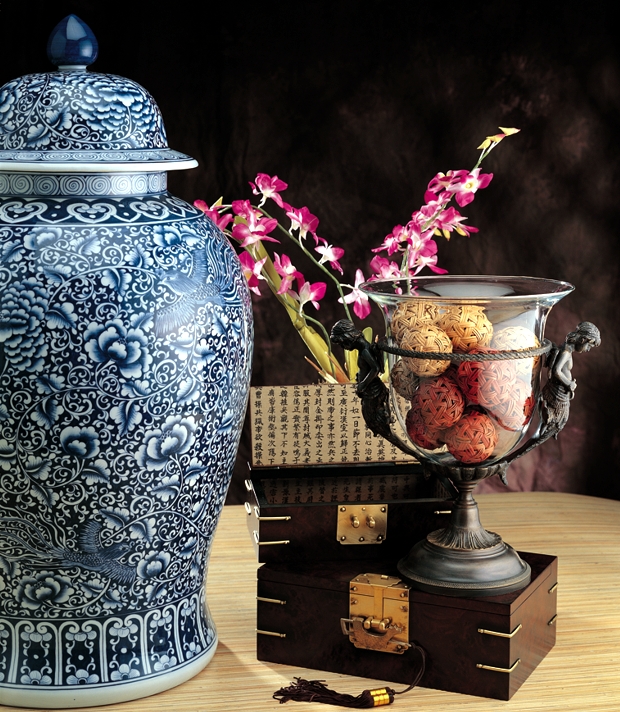 C&S Acosta, established in 1985, is a leading importer of fine home accents and decorative accessories
We are best known for our beautiful selection of hand painted blue & white porcelain and our antique reproduction bronzes.
Over the past 35 years, our collection has grown to include accent furniture, wooden handicrafts and magnificent hand carved mirrors.
Our products are made "The Old Fashioned Way", carefully and painstakingly, handcrafted by artists and artisans throughout South East Asia.